Overview
Chronic obstructive pulmonary disease (COPD) is a chronic inflammatory lung disease that causes obstructed airflow from the lungs. Symptoms include breathing difficulty, cough, mucus (sputum) production and wheezing. It's typically caused by long-term exposure to irritating gases or particulate matter, most often from cigarette smoke.
People with COPD are at increased risk of developing heart disease, lung cancer and a variety of other conditions.
Emphysema and chronic bronchitis are the two most common conditions that contribute to COPD. These two conditions usually occur together and can vary in severity among individuals with COPD.
Chronic bronchitis is inflammation of the lining of the bronchial tubes, which carry air to and from the air sacs (alveoli) of the lungs. It's characterized by daily cough and mucus (sputum) production.
Emphysema is a condition in which the alveoli at the end of the smallest air passages (bronchioles) of the lungs are destroyed as a result of damaging exposure to cigarette smoke and other irritating gases and particulate matter.
Although COPD is a progressive disease that gets worse over time, COPD is treatable. With proper management, most people with COPD can achieve good symptom control and quality of life, as well as reduced risk of other associated conditions.
NICE and Public Health England (PHE) developed a new guideline on acute cough, which came out in February 2019.
This advises that an acute cough should settle on its own within 2-3 weeks and that antibiotics are not needed, recommending instead over the counter cough mixtures and home remedies like honey,2 (with the caveat that babies under one should not have honey).
This chimes with guidance on the NICE CKS page.3 This page advises that if the patient is not unwell enough to need an emergency admission, and there are no concerns about underlying conditions, they should be treated as having an upper respiratory tract infection, management of which would include over the counter antipyretics.
NICE has based its guidance partly on that of the British Thoracic Society. which says that `in the absence of significant comorbidity, an acute cough is normally benign and self-limiting … the simplest and cheapest advice may be to provide a "home remedy'' such as honey and lemon'.
More info click here
Features that should prompt emergency admission.
Abnormal observations:
Respiratory rate >30
Heart rate >130
Systolic blood pressure < 90 mmHg, or diastolic blood pressure < 60 mmHg (unless this is normal for the patient)
Oxygen saturations less than 92% (unless this is normal for the patient)
Peak flow <33% of predicted
Altered level of consciousness:
Altered level of consciousness
Use of accessory muscles of respiration
Exhaustion
Symptoms and signs to suggest a pulmonary embolism, such as:
acute breathlessness
pleuritic pain
haemoptysis
tachycardia
Symptoms and signs to suggest a pneumothorax, such as:
acute breathlessness
pleuritic pain
reduced chest wall movements
reduced breath sounds
The following features should prompt consideration of an alternative diagnosis, not necessarily needing acute admission.
Respiratory causes
Haemoptysis, weight loss, significant smoking history, clubbing, lymphadenopathy.
Pneumonia
Focal chest signs and at least one of breathlessness, wheeze, pleuritic pain and sputum production.
Acute exacerbation of asthma or COPD
Wheeze in a patient with one of these diagnoses.
Pertussis
A cough lasting more than 14 days and coming in paroxysms in a patient who is not vaccinated or for whom vaccination was many years ago.
Foreign body aspiration
Very sudden onset of cough, stridor, bronchial breathing, reduced chest wall movement, history of a child seen playing with a small object that now can't be found.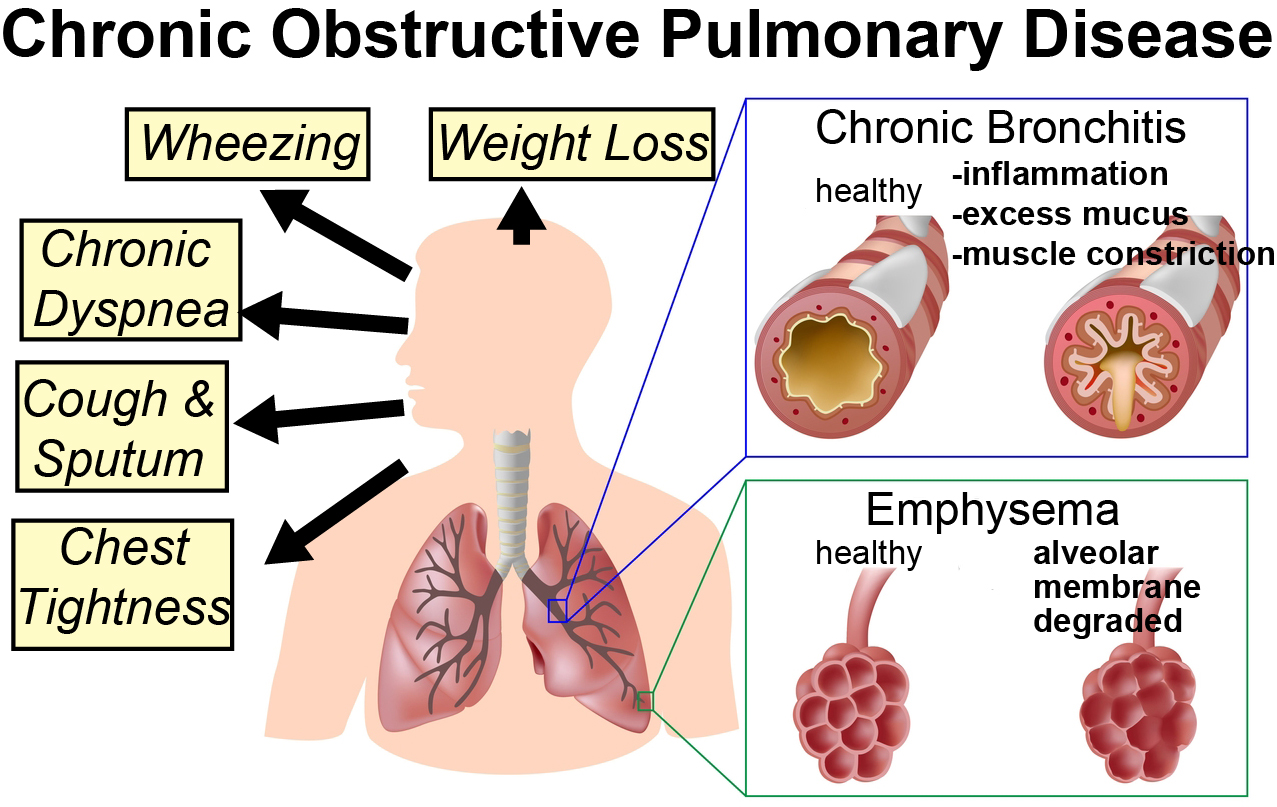 Non-respiratory causes
GORD
Post-nasal drip
Medications such as ACE inhibitors
The Decision Making Process
As always, making a diagnosis relies on knowledge of the whole patient in front of you, not just their presenting condition.
The decision-making process is likely to be very different for patients who are immunocompromised (they are specifically excluded from NHSE guidance on over the counter medication5) and the presence of chronic respiratory conditions such as asthma, COPD or bronchiectasis will also change the risk assessment.
Decision making may also be different for a patient who is at one or other extremes of age.
 Patients on immunosuppressive agents, those undergoing chemotherapy and those with diabetes, ischaemic heart disease or stroke may change how you approach the assessment of cough
more posts click here
IMPORTANT
Most acute coughs will resolve within 2-3 weeks, assuming that there is nothing to suggest an underlying serious cause.
NHSE guidance supports GPs who ask patients to buy medicines over the counter where they are available.
Use of a point-of-care test for CRP can reduce antibiotic prescribing for coughs and colds, but implementation in NHS primary care may not be affordable.